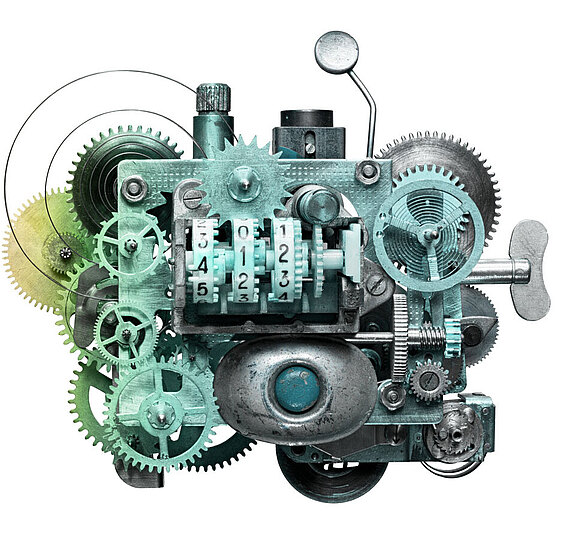 We have been dealing with resource management in healthcare for many years.

The observation
At the end of the last millennium, a software was developed that is still used today in many clinics and practices.
That could be done better!
THE CONSEQUENCE
The new millennium required new solutions and the first medsolv was founded enthusiastically in their own living room in order to create a better (health) world with new technologies and algorithms.
The wind of technological change swept over us, but only a mild breeze arrived in the healthcare sector. The emerging technologies were also still too cumbersome overall and therefore did not bring the desired added value.
So, we were too early.

Over the years the subject has never been left out of sight and at the end of 2016, today's medsolv was newly founded in Hannover-Kirchrode. Cooperations and first customers quickly emerged.