The company
SOLVING PROBLEMS - THANKS TO MODERN SOFTWARE DEVELOPMENT THAT'S MEDSOLV

We have over 20 years of experience in resource management and we are useing new technologies and working with modern software that that offers significant added value for customers and society. A rehearsed team with the appropriate know-how and methodological competence is particularly important for complex projects in software development.
For us, modern software is:
TECHNICALLY EXCELLENT
INTUITIVE
MAINTENANCE FREE
PERFORMANCE
FAULT-TOLERANT
SCALABLE
We educate!
You are looking for an apprenticeship training position?
You are a technology enthusiast, you like to tinker with things and try out new possibilities?
We are looking for you.
Apply now for the apprenticeship training position for the year 2021. zum/zur
IT Trainee - application development(m/d/f) or
IT Trainee - system integration (m/d/f)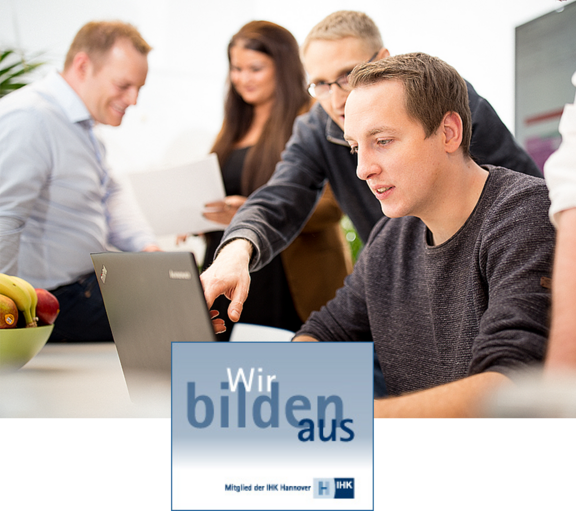 Get to know us: Learn more about our company and our team. We want to convince you that we can find a good solution for your problem, too.