Identity-Management
CONNECT. MANAGE. SAVE.
In larger, multi-site organizations with centralized software management, the assignment of user and application rights is one of the central and critical tasks of the IT department.
Normally, this is done by technical staff who manages the assignment of individual rights in Windows networks through an Active Directory.
This technically and organizationally complicated application and authorization of rights between users of different roles can be significantly simplified by a self-service portal.
A typical classic workflow looks like this:
User requests rights in IT.
IT asks authorized employees for approval.
Authorized employee returns approval or rejection.
IT assigns the requested rights and reports this back to the requester
The complicated structure and handling of an Active Directory therefore usually requires the involvement of the IT department.
conventional Active Directory Management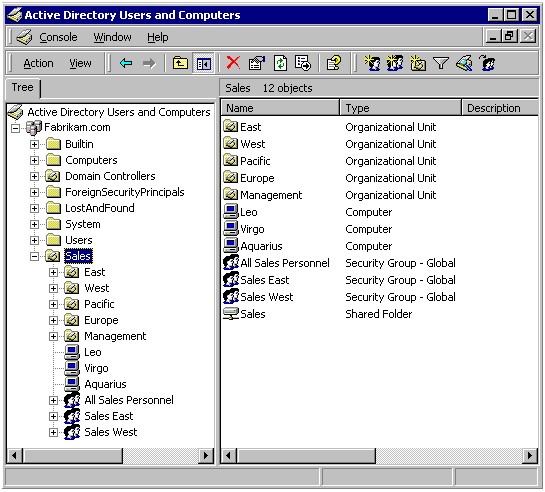 Solution
The identity management solution of medsolv GmbH enables the administration of user and application rights on the basis of an existing Active Directory as a self-service portal without the involvement of the IT department.
Control by Login, the user is assigned either the "requestor" or the "grantor role". As a claimant, the user has an overview of his already granted rights and can apply for new ones.
Make an authorization request
approve or decline an authorization request
As authorized, the authorized user has an overview of the inquiries he has received. He can do this one by one or also refuse or accept applications.
Templates for mass-data-processing
The technical administration via Active Directory and database is handled by the Identity Managemnt of medsolv GmbH. The complex technical administration process is hidden from the users and the IT department is relieved.
Setup Assistant for creating an application
Details about the application