WORK. HAVE FUN. SUCCESS.
Our team proves its professional curiosity and willingness to learn every day. Conception, implementation, quality assurance or customer support - particularly good solutions require special attention.
Working together in a team and with our customers has the highest priority. In order to lead projects, products and solutions to success, we have that focus on one another.
We help each other, try out new possibilities and technologies or program late into the night. Cohesion is not only based on the same vision, also on regular training courses, meetings and shared experiences as a team.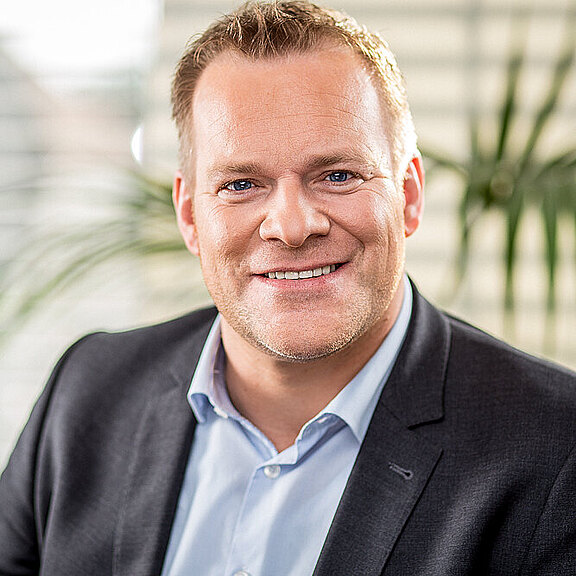 Human Resources Management / Administration
Office / Accounting Manager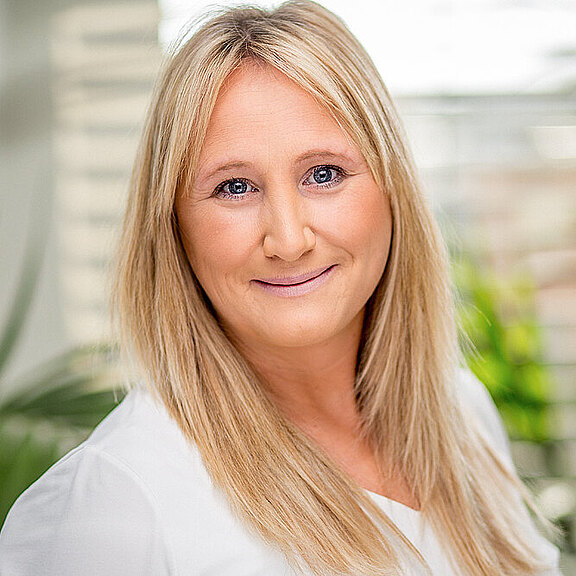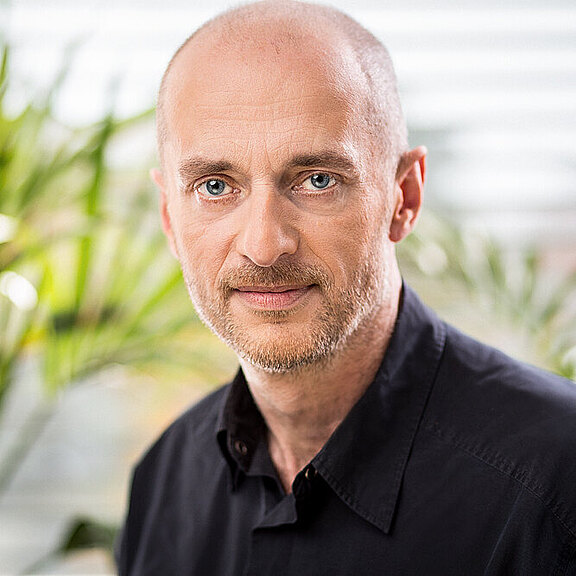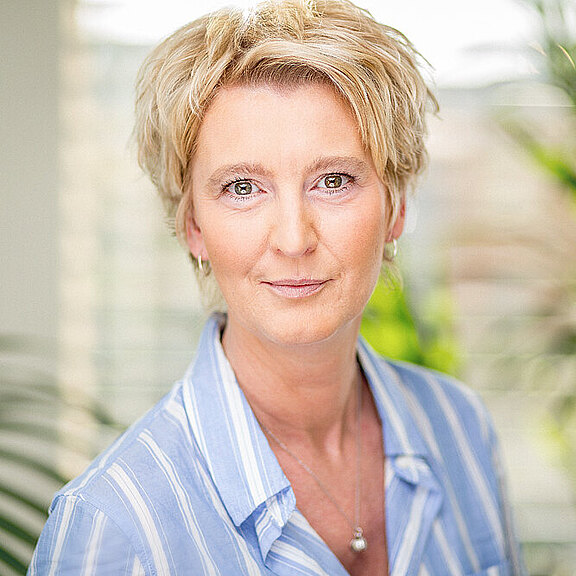 Support / Documentation / Testing