WORK WITH US
At medsolv, the focus is on a strong team spirit, short decision-making paths, a balanced atmosphere and joint activities.
For us, one of the most important things is to feel comfortable at work. We try to offer many opportunities and work every day to increase the satisfaction of our employees. We have a wide range of attractive offers - for example, the opportunity to work from home and organize your own working hours.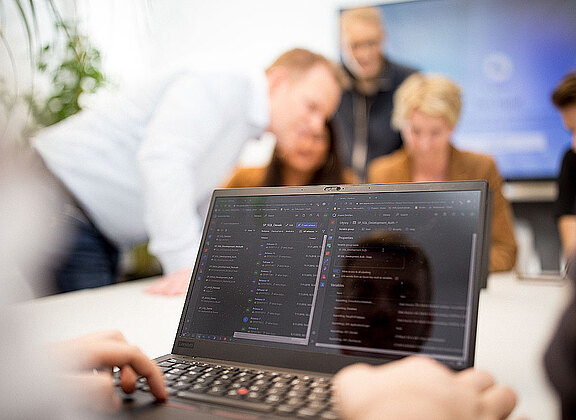 WHAT IS SPECIAL TO WORK WITH US??
Enthusiasm. Talent. Progress. The desire to turn the software business upside down.
WELCOME TO OUR COMPANY!

Flex times
Flex times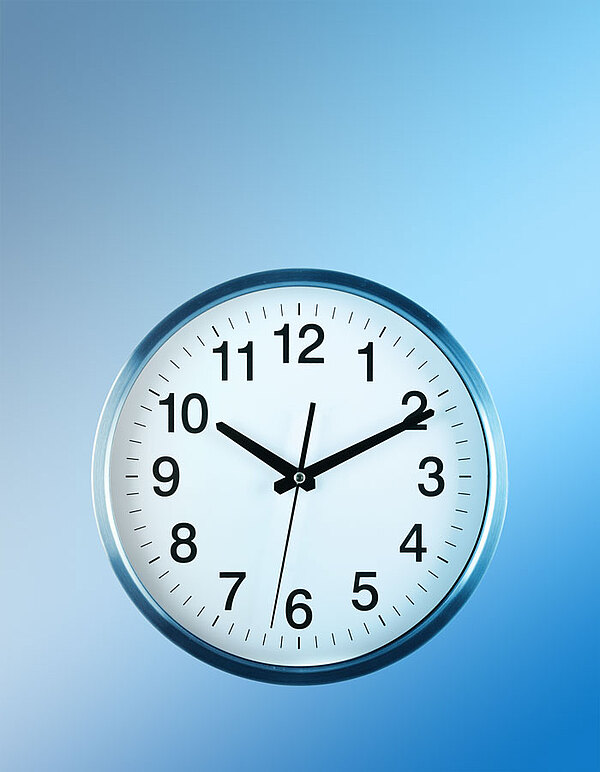 Trainings
Trainings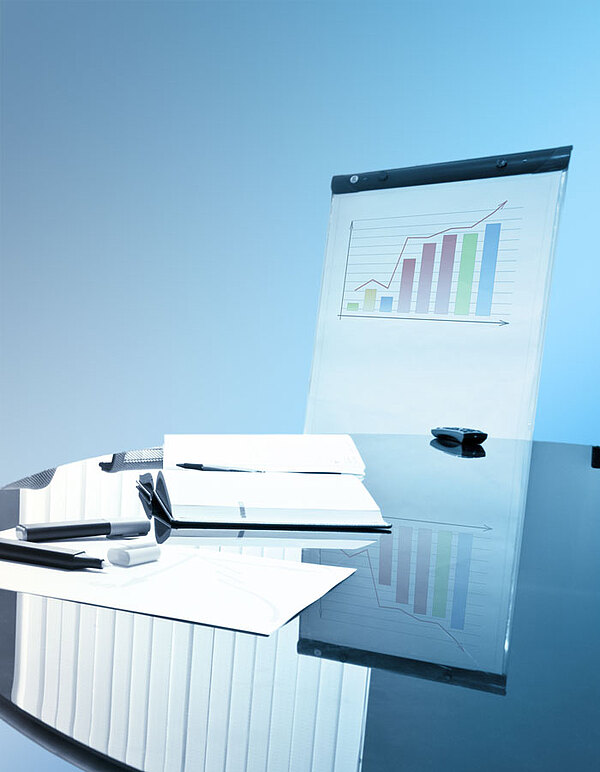 Fruit
Fruit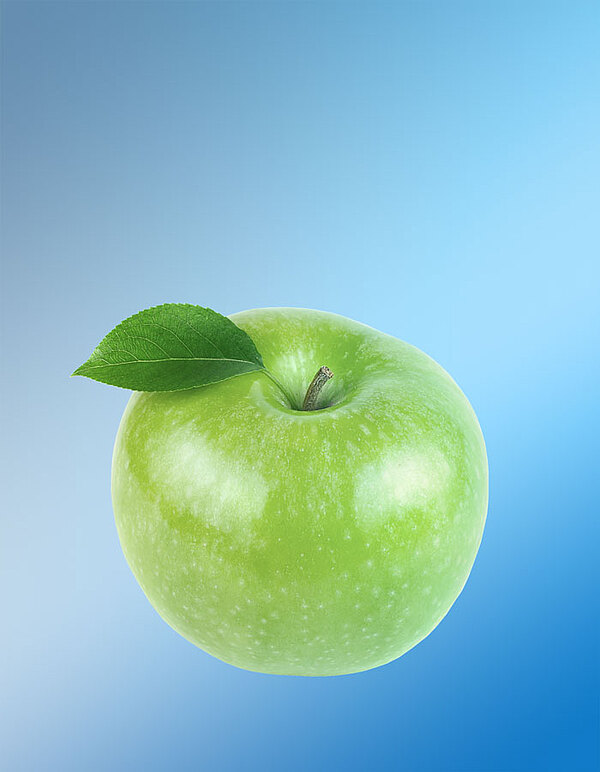 Flat hierarchy
Flat hierarchy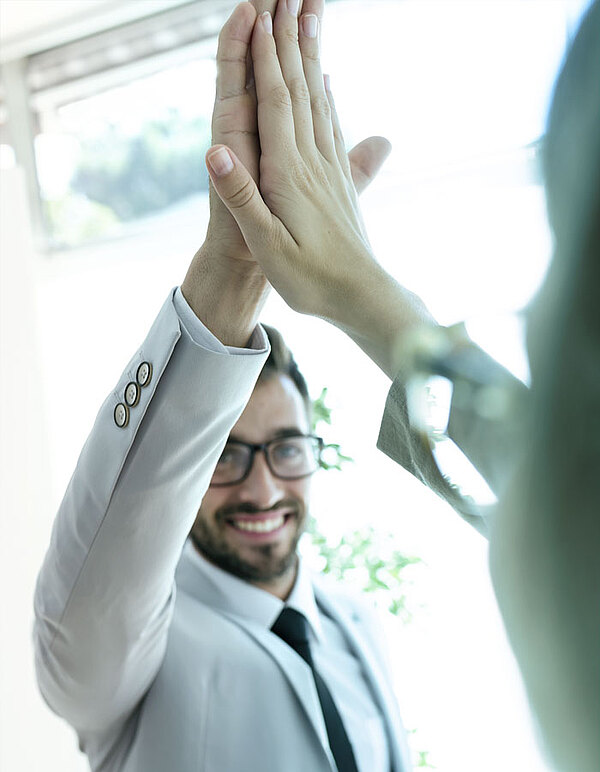 Sweets
Sweets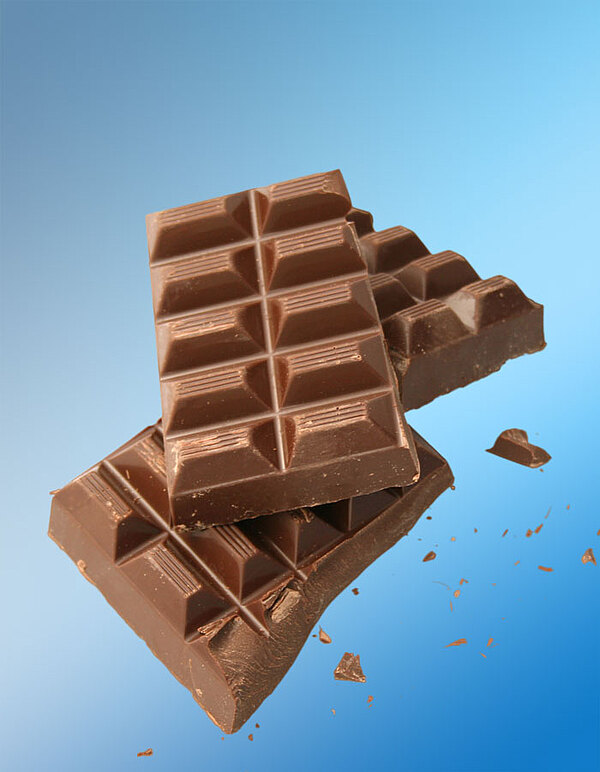 Modern office
Modern office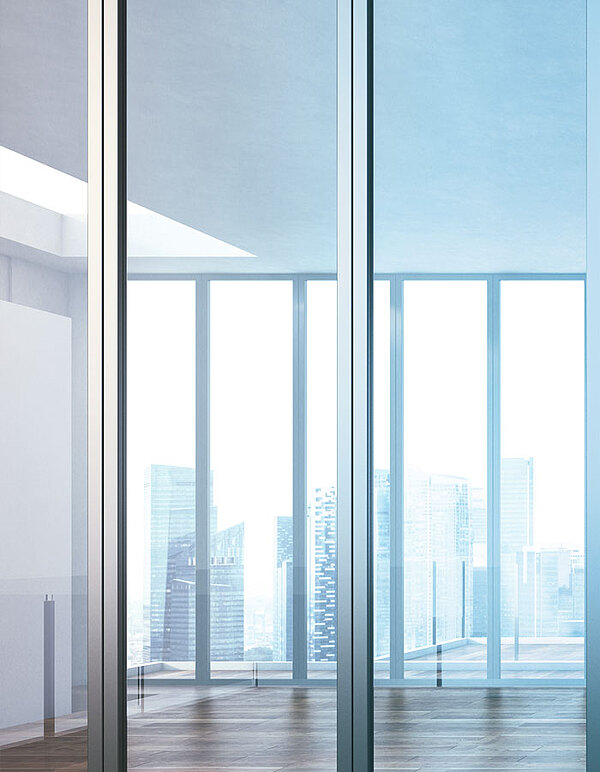 Café/Tea
Café/Tea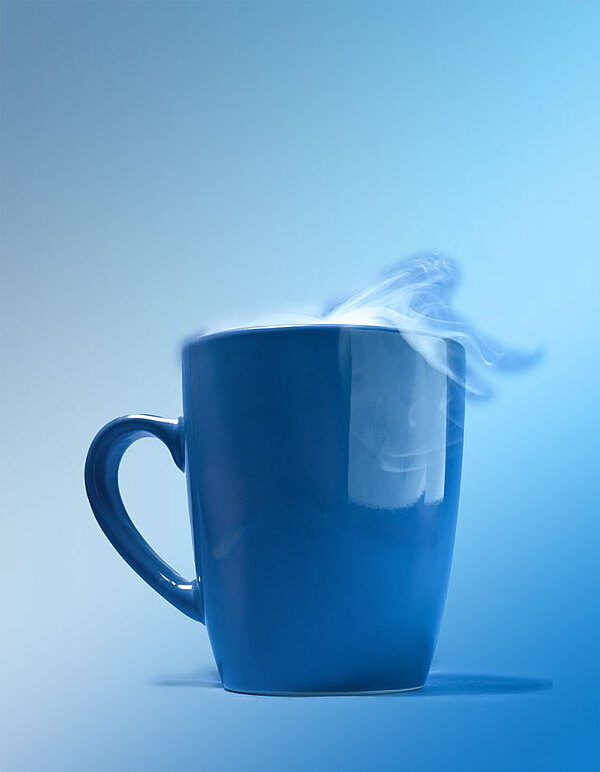 Laptops
Laptops
GVH-Ticket
GVH-Ticket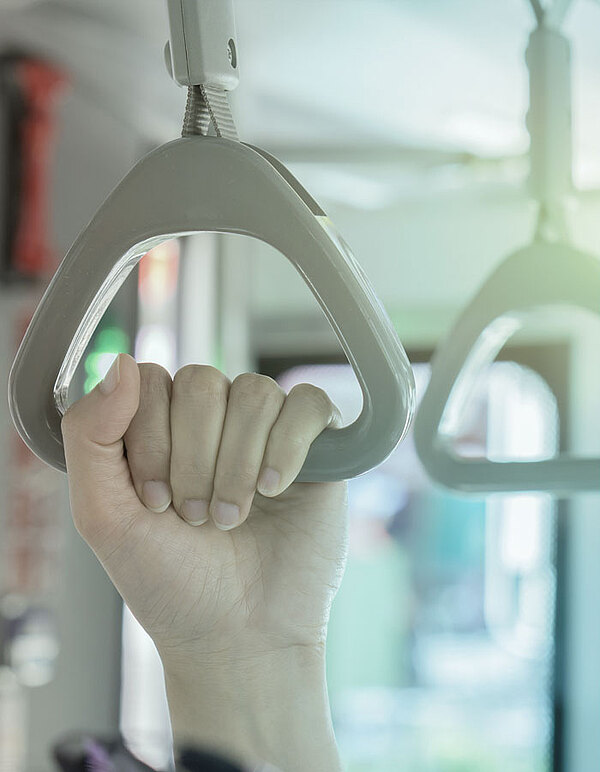 Homeoffice
Homeoffice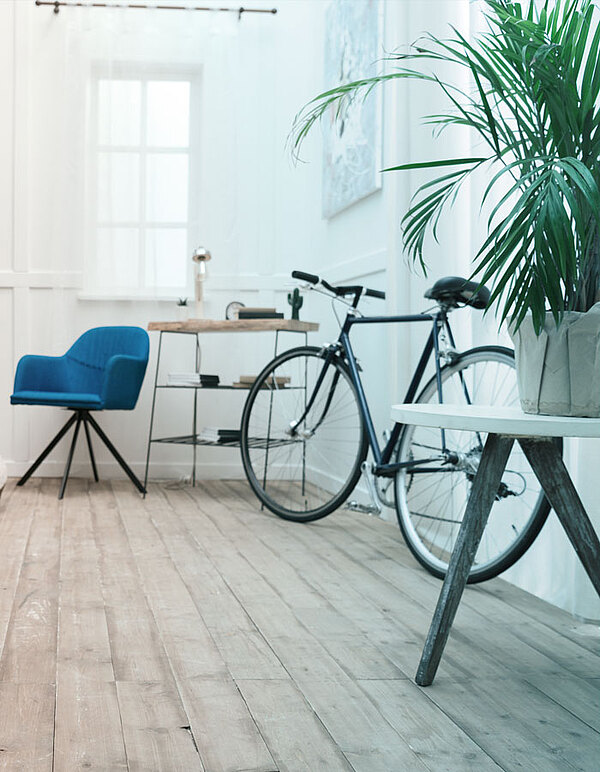 Teamevents
Teamevents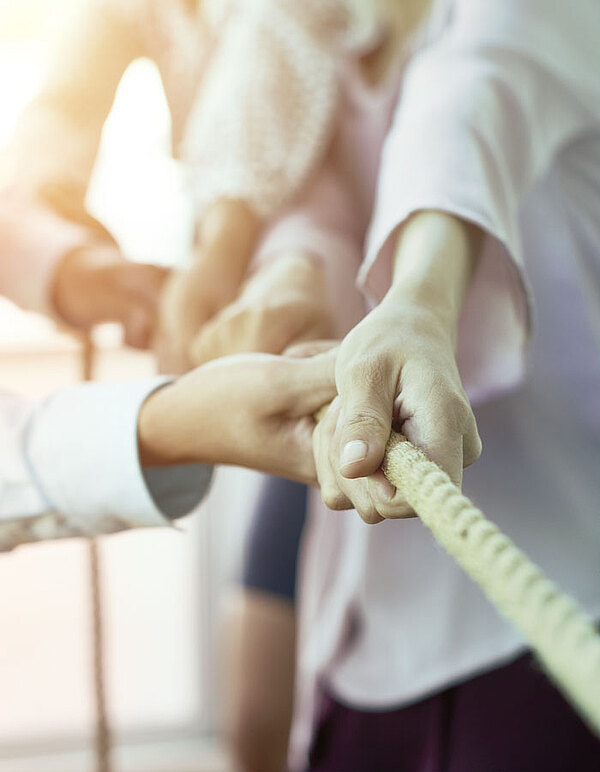 Softdrinks
Softdrinks